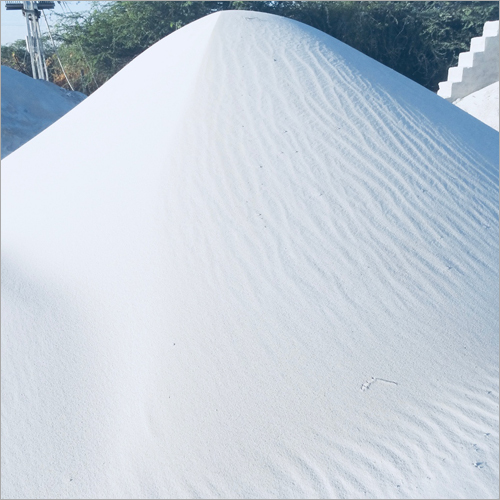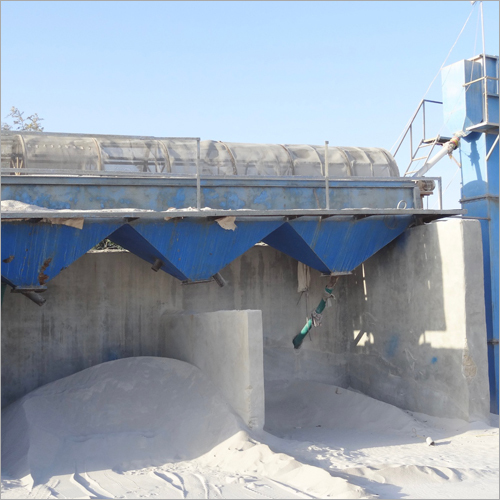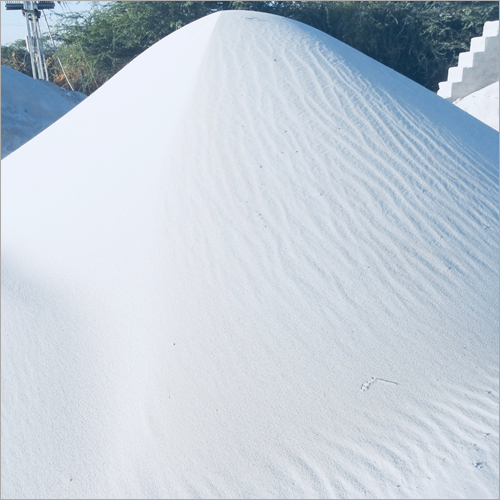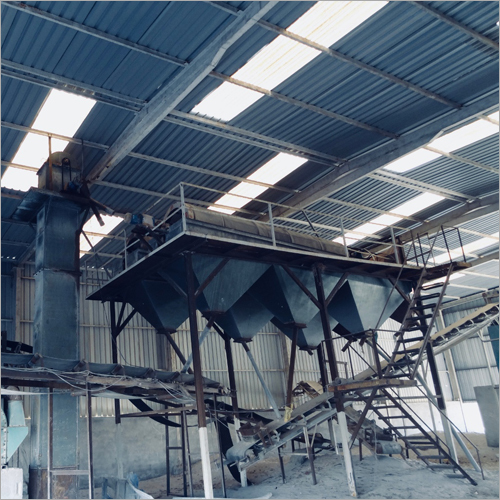 Trade Information
As per requirement Per Month

As per requirement Months
Product Description
The term 'quartz' is often denoted to as a substitute for silica. Silica (SiO2) is one of the ever-present materials in the earth's shell. Quartz crystals, quartzite, quartz, silica sand, sand and molding sand are all created together in one general name 'silica minerals'. This is because all these produces are fundamentally crystalline silicon dioxide (SiO2) with differences mostly related to their crystalline assembly as well as occurrence of minor or trace scums. Silica befalls in numerous forms offering rise to dissimilar varieties such as Crystalline Varieties, Cryptocrystalline Varieties, Granular or Clastic Varieties etc.

Industrial Application:
The primary usage of silica is in the production of virtually all varieties of ceramics, glassware, and ceramic glazes.
Other major usages are in metallurgy, (where silica is applicative as foundry mould, refractory, fluxes and as the source of silicon for the assembly of silicon metal & ferro-silicon and supplementary ferro-alloys), chemical & construction sectors, silicon carbide manufacture, and as the natural abrasive.
Recognized for their piezoelectric properties, the quartz crystal is applicable in electronic devices, chronometers, multiple telephone lines, depth-sounding devices, range finders etc. Silica sand is also applicable to maintain or boost the permeability of oil as well as gas-bearing formations.
Silica sand is also used as the filler in paints, acid proof cements, putty, epoxy & polyester resins and thus its utilization over here is unavoidable.
In addition, this product is widely functional in horticulture, as the filtration medium and is also apt for ornamental purposes.
Silica flour is applicative as the filler in plastic as well as rubber products.


SILICA SAND

Grade Name

MS1

Physical Properties

Name of Test

Results

Loss On Ignition

0.51

Silica As SiO2

97.57

Alumina as Al2O3

1.07

Iron as Fe2O3

0.26

Titania as TiO2

Less Than 0.10

Sodium as Na2O

Less Than 0.10

Potassium as K2O

Less Than 0.10

Calcium as CaO

0.48

Magnesium as MgO

0.4

Clay Content

Less Than 0.50
Get in touch with us